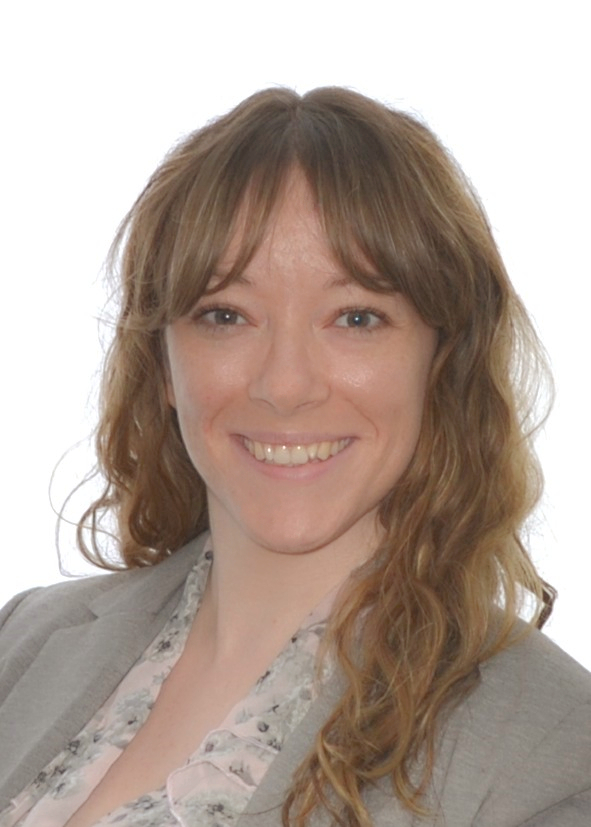 Greetings from the Principal of Clinton International College!
It is my pleasure to welcome you to our website and introduce you to some of the amazing aspects of what our school has to offer:
Here at Clinton, I have had the opportunity to work directly with students, teachers, and all other administration and counseling staff to help develop new policies around the training and professional development of members of our team to ensure Clinton offers the best learning environment possible to meet the needs of all students who attend our school. We offer clear lesson plans and a caring and supportive teaching style from all teachers. This allows students to understand various aspects of curriculum in ways that work best for them so that they will not only succeed, but excel. We offer an array of courses (including those towards the Ontario Secondary School Diploma) that allow students to create a flexible schedule whether they are interested in attending our school full-time or for individual courses and we specialize in working with international students and language learners.
It is our hope that you, your son or daughter will soon be the newest pupil at our school and be able to enjoy the benefits of small class sizes full of friendly faces of supportive teachers and peers who will share and further encourage their love of learning.
I urge you and your family to set up an appointment to come by for a visit to check out the school and feel for yourself the positive learning environment that awaits you.
I look forward to meeting you soon!
Sincerely,

Andrea Morgan
Principal
Clinton International College